Leadership Coaching (Virtual or In-Person)
Posted on 30 Jul. 2020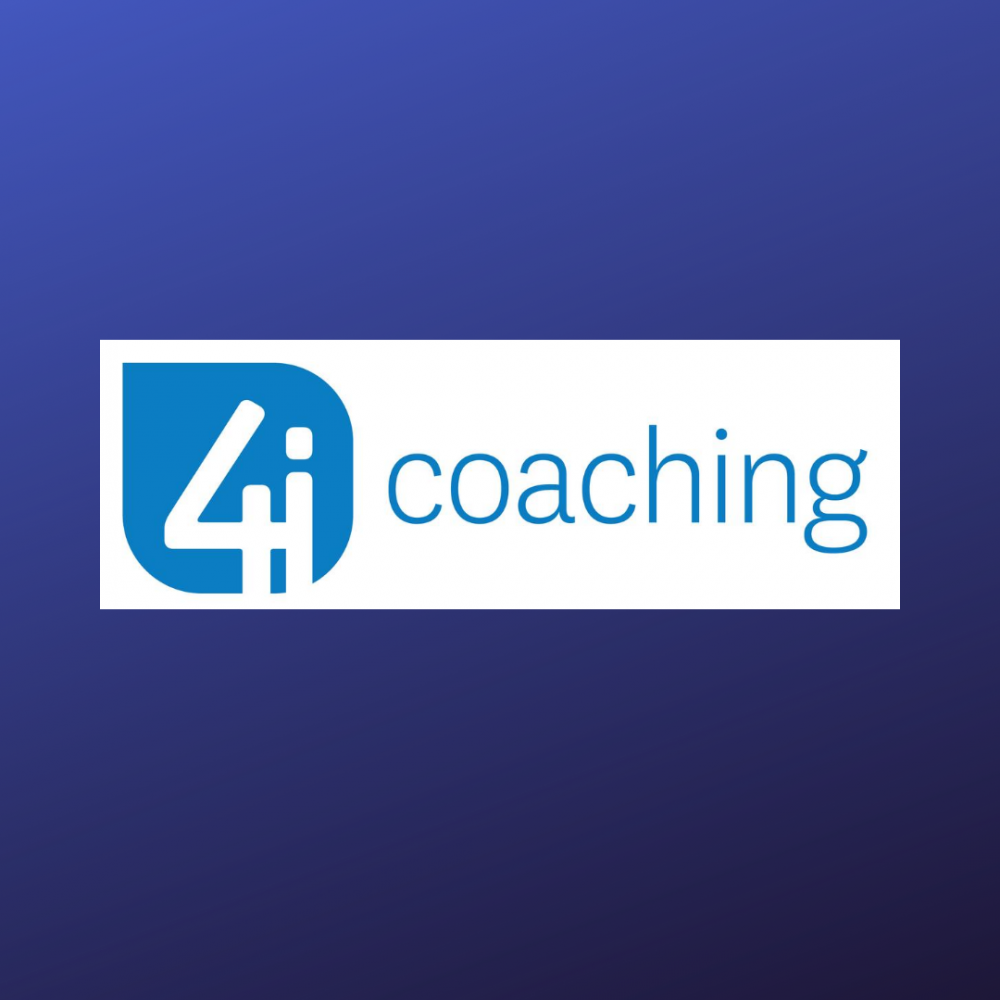 Description
We provide a range of leadership development services, including coaching and training, with 12 certified coaching across Australia and the USA.
We focus on shifting key leadership behaviours to increase team and organisational performance.
We work with Executive and senior leaders through to middle management in organisations of all shapes and sizes. 5 of our coaches are highly experienced female leaders.
Our headquarters is in down-town Sydney, and as well as in metro Sydney, we have coaches located in South Coast NSW, Melbourne, Adelaide, Perth and Los Angeles. All of our coaches are highly experienced delivering sessions virtually and are available on demand to do so anywhere in the world.

Other listings from 4iGroup