Digital Marketing Services
Posted on 4 Mar. 2020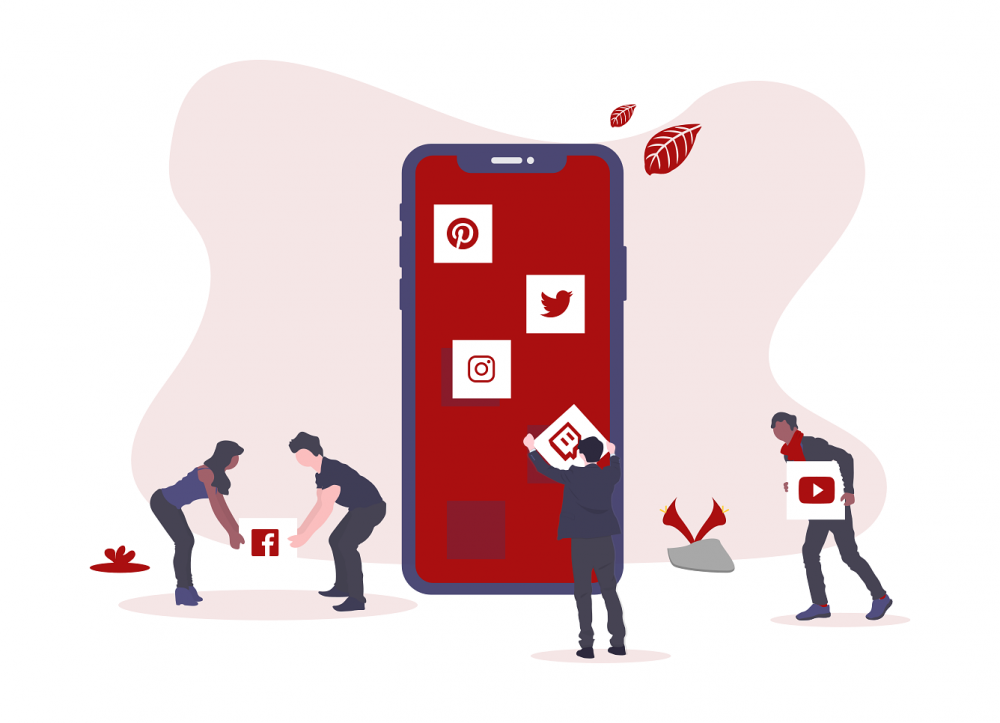 Description
We've developed a system for promotion and digital marketing that has proven successful. This system ensures that we cover all bases in planning a marketing strategy and that we take advantage of any unique promotion opportunities available to each campaign. Saying that we do not guarantee success because we are also reliant on our client's commitment to success.
The scope will not be too restrictive to allow to adapt the best marketing approaches forward. Initially, we will cover the following areas:
1) Website
*Improve conversions
*Recommended changes of content
*Reporting
2) Social Media
*Showcase your expertise on Linkedin, Facebook, Twitter, Instagram
3) Events for lead generation
*To increase your database
4) Campaigns
*Focused on generating appointments for your services
However, the following activities are excluded from the scope due to the need of procuring additional costs or expertise:
*Additional software
*Website development (the technical components that require programming)
*Ad spend
*Podcasts creation
*Webinar if pre-recording & editing are required
*Any videos from storyboard to filming to editing to rendering
Reviews

Mar 26, 2020

The work completed was of high standards and done well. Thank you!

Other listings from Her Network Pty Ltd