[E-book] Women in Business. The Critical Difference Between Struggle and Success.
Posted on 6 Oct. 2020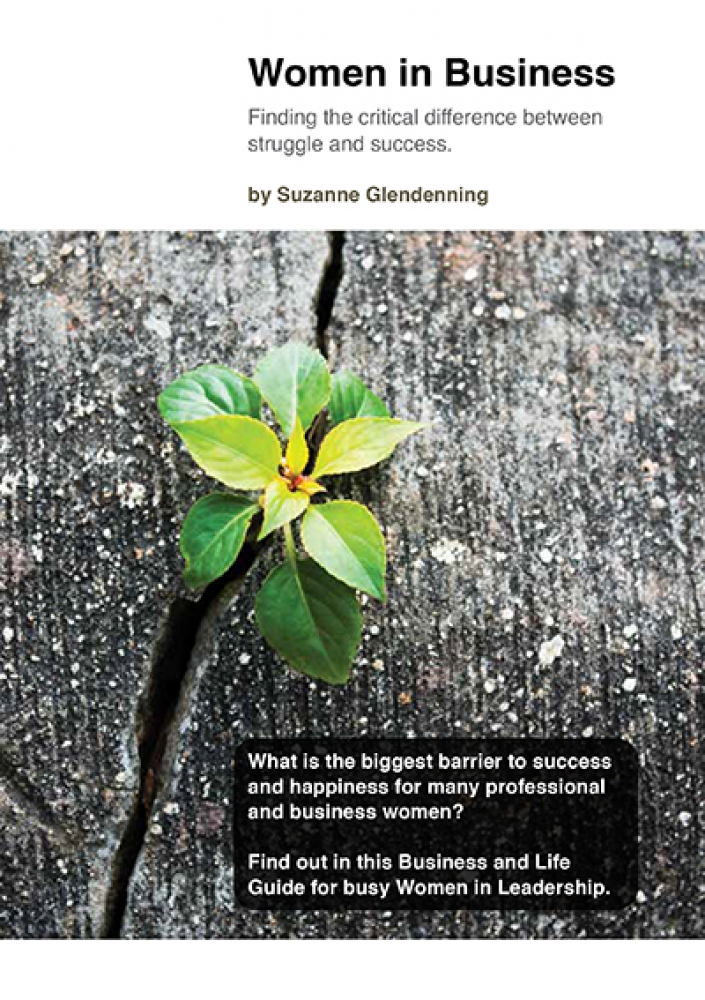 Description
Many women in business or leadership roles face the daily challenge of balancing their personal life, their wellbeing, and their professional lives. The key is finding the one thing that is the difference between struggle and success.
One client said: "Sue's book provides incredible clarity around what may hold professional women back from achieving their full potential ….."
If you want a copy of her e-book, you can download it here: http://www.women-inbusiness.com/