High-Performance Team development program
Posted on 21 Aug. 2020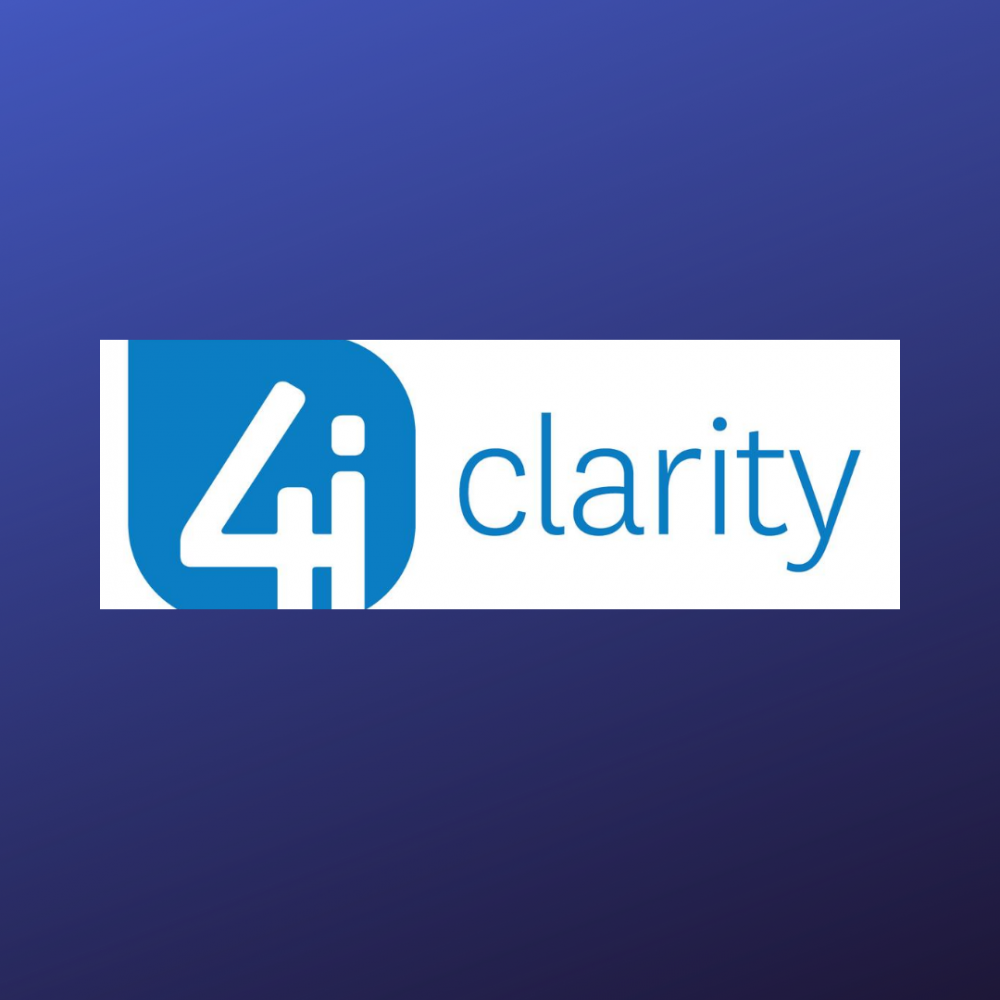 Description
A combination of objective measurement of team performance combined with an outcomes and action-taking consulting interpretation session.
This program is based around the PCS High Performance team assessment and methodology, used by more than 20,000 organisations globally.
This assessment measures team performance across goals, roles, processes, relationships, resilience and adaptability.
The engagement session navigates the results, moderating the conversation between team and leader about the drivers of the performance and collaboratively sets goals for each member of the team and the group collectively so that they can take ownership of progressing their development.
The measurement is then repeated after an appropriate duration to verify progress and reset focal development points.
This program includes;
2x PCS Team Performance Assessments
1 Certified Practitioner De-Brief & Action Planning Session
2x Progress Check-in calls (delivered between De-Brief & second measure)
1 Action Planning Session (delivered after second assessment)

Other listings from 4iGroup